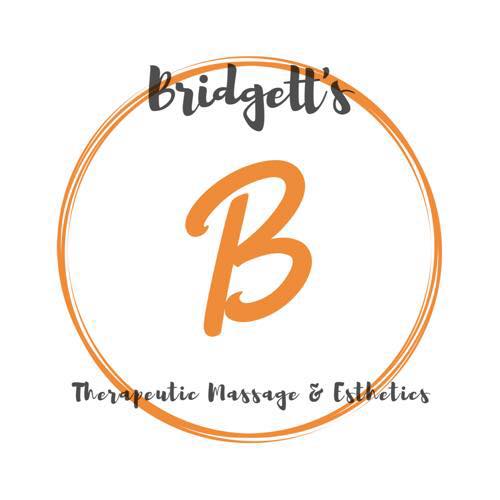 Purchase Gift Certificates Here!
Phase 4 - Effective 1/21/21
-Mask can be removed during massage
-Facials, dermaplaning and lower face wax are now available!
Protecting You, and Us, from Covid19
-Masks must be worn inside building
-Please wash or sanitize your hands upon entering the building
-No guests at your appointment
-Bring in as few personal belongings as possible
-Book your next appointment via text or phone
-Please limit time in lobby before and after your appointment
-If you have a fever, feel under the weather or have had contact with someone with symptoms, please cancel your appointment - All cancellation fees will be waived
We appreciate your help in keeping everyone safe!

Bridgett Trover LMT, LE
Stacie Rehmel LMT
Kandice VanWinkle LMT
Beth Graham LMT
Samantha Gonzalez, LE, Makeup Artist
Available by appointment only. Please visit our online scheduling http://bridgetts-therapeutic.genbook.com, text, or call to make an appointment.
503 W. Washington St. Paris, Illinois
[click the map for directions]